Executive Director, Center for Learning and Innovation, Associate Professor of Education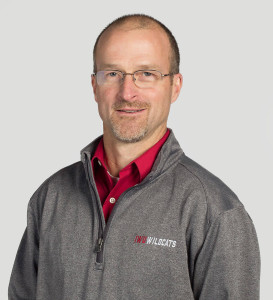 I lead a group of instructional designers, a team of faculty development personnel and a research department at IWU. I received my Ed.D. in Instructional Systems Technology from Indiana University and speak regularly at regional and national conferences on faculty development, IT leadership and technology integration.  I have taught for over 20 years across both traditional and adult education levels, both onsite and online.
My interests revolve around the intersection of learning and technology. My work in the classroom, IT leadership, and research is engaged in discovering how the use of systemic thinking around hard and soft technologies can create innovative learning environments.
Center for Learning and Innovation
AGS Suite 220
1900 West 50th Street
Marion, IN  46940